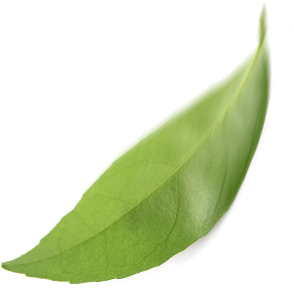 Welcome
Welcome To Titusville Acupuncture Wellness Center- A Place Of Healing, Peace, And Wellness.
Welcome to Titusville Acupuncture Wellness Center! Since 2003 we have provided non-drug, non-surgical solutions to the healthcare needs of our patients.  A large part of our success is our unique approach to patient care.  
We value the importance of making our patients comfortable and relaxed as they receive the very best in evidence-based integrative medicine.  Thank you for visiting our site and for considering us to be a part of your healthcare team.  
Eric Hunstad, L.Ac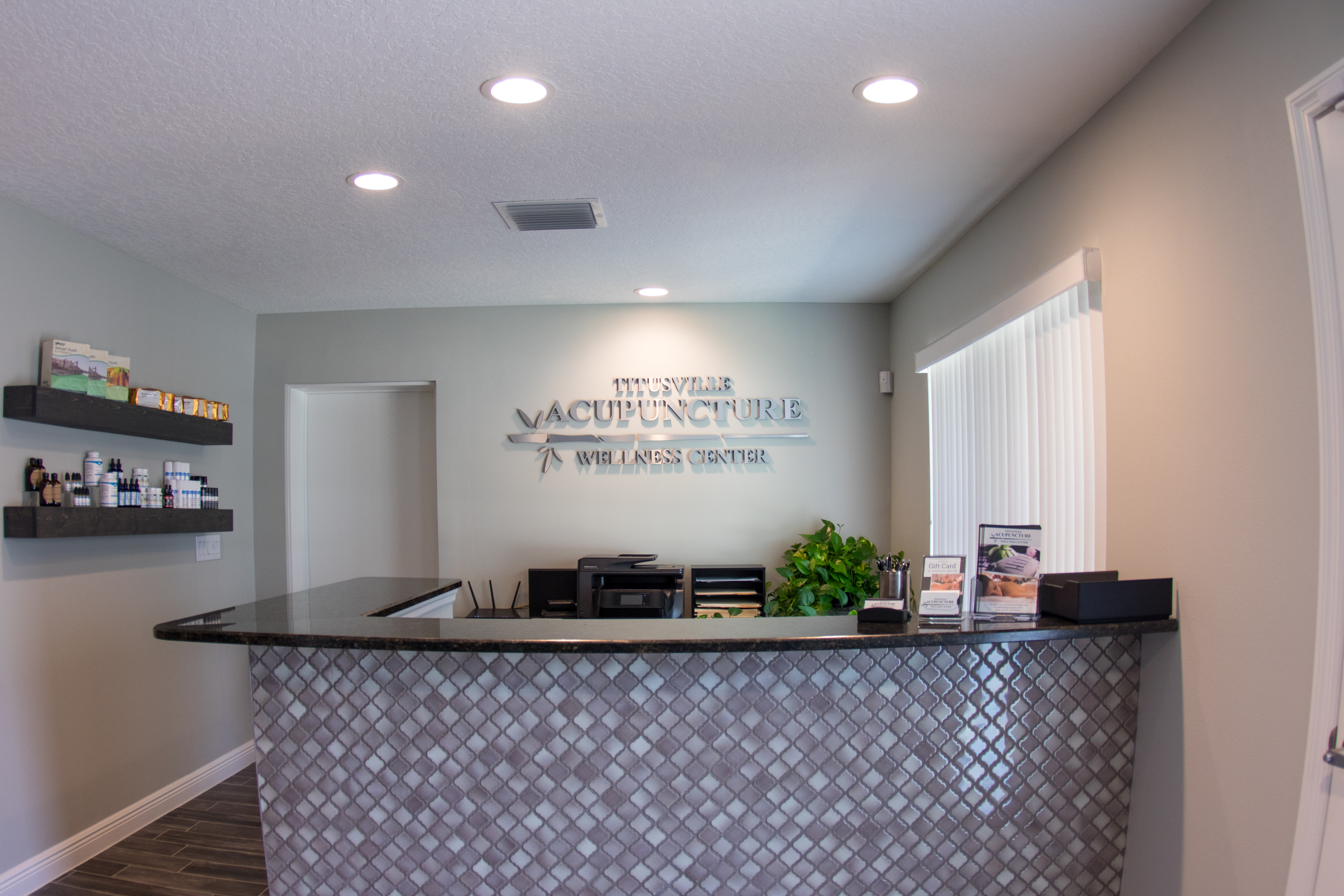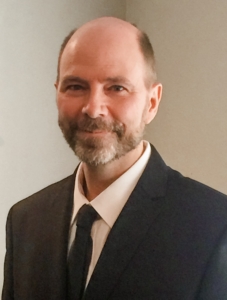 Services
Tools For A Healthy Life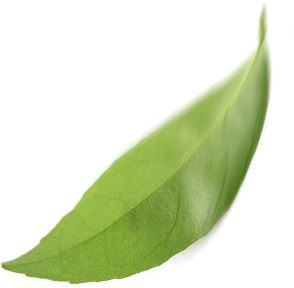 New Book: The Acupuncture Information Manual (AIM)
Learn the answers to some of the most common questions about acupuncture treatment, including: How does acupuncture really work? What conditions has acupuncture been shown to help? How frequently should I get acupuncture? How long will my results last? What can I do to get the most out of each and every acupuncture treatment? Eric Hunstad, L.Ac has written a book to answer these questions and more! Click on the link below for more information!
About Us
Experience Counts!
We staff the most highly qualified team of professionals in the industry! We pride ourselves in hiring the "Best of the Best", from our front office staff to our licensed acupuncturists. We have provided over 45,000 acupuncture treatments over the last 20 years! Click on the link below and call to schedule an appointment and see why we are Titusville's best choice for acupuncture!
100% Positive Reviews
Thousands of Happy Patients
"For my chronic low back pain, acupuncture works better than anything else I've tried"- EM, Titusville
"I hurt my back in the military and have had back pain for over thirty years.  I don't want surgery and the drugs don't work for me.  It had gotten to the point that I was very depressed.  I started acupuncture in May 2019 and it has completely changed my life.  My pain is consistently lower and I can do the things I need to do every day without ending up flat on my back.  I tell everyone about acupuncture!"- JS, Titusville
I had a stroke on April 23, 2013 that effected my right side of my body, including slurring of my speech.  I had treatment by physical therapists, occupational therapists, speech therapists, massage therapists, and personal trainers.  I also had Botox treatments for two years.  Although I had satisfactory progress, I still had continued numbness on my right side.  I started receiving acupuncture in the fall of 2016, and the combination of acupuncture along with massage therapy by Lesley Williams and personal training by Carolyn Fiske, I have improved greatly! Pain/numbness is 70% less than when I started treatment in 2016, while physical ability has improved 200%!"
"I had a blood clot in my eye in November 2018 resulting in loss of vision almost totally in my left eye with dull pain and headaches.  I was seen by my ophthalmologist and a retina specialist.  I have been a patient of Dr. Eric's since 2004 when he helped me with my low back pain.  I called to see if he could help me and after twenty five acupuncture treatments from November 2018 through May 2019, my vision in my left eye improved from 20/200 to 20/60! Even my eye specialists were impressed!  My vision in my right eye also improved as well, going from 20/40 to 20/25.  I have found over the past 15 years that acupuncture therapy performed by Dr. Eric is the most effective across the board in every way!"- DC, Titusville
Conditions
Difficult Cases Are Our Speciality!
Acupuncture and Traditional Chinese Medicine can treat many health conditions. Click on the icons on the left to learn more information on some of the conditions we specialize in treating.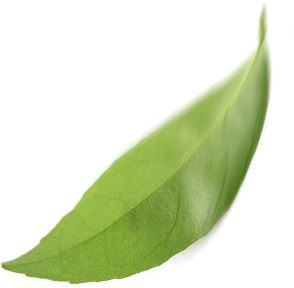 FAQ
Frequently Asked Questions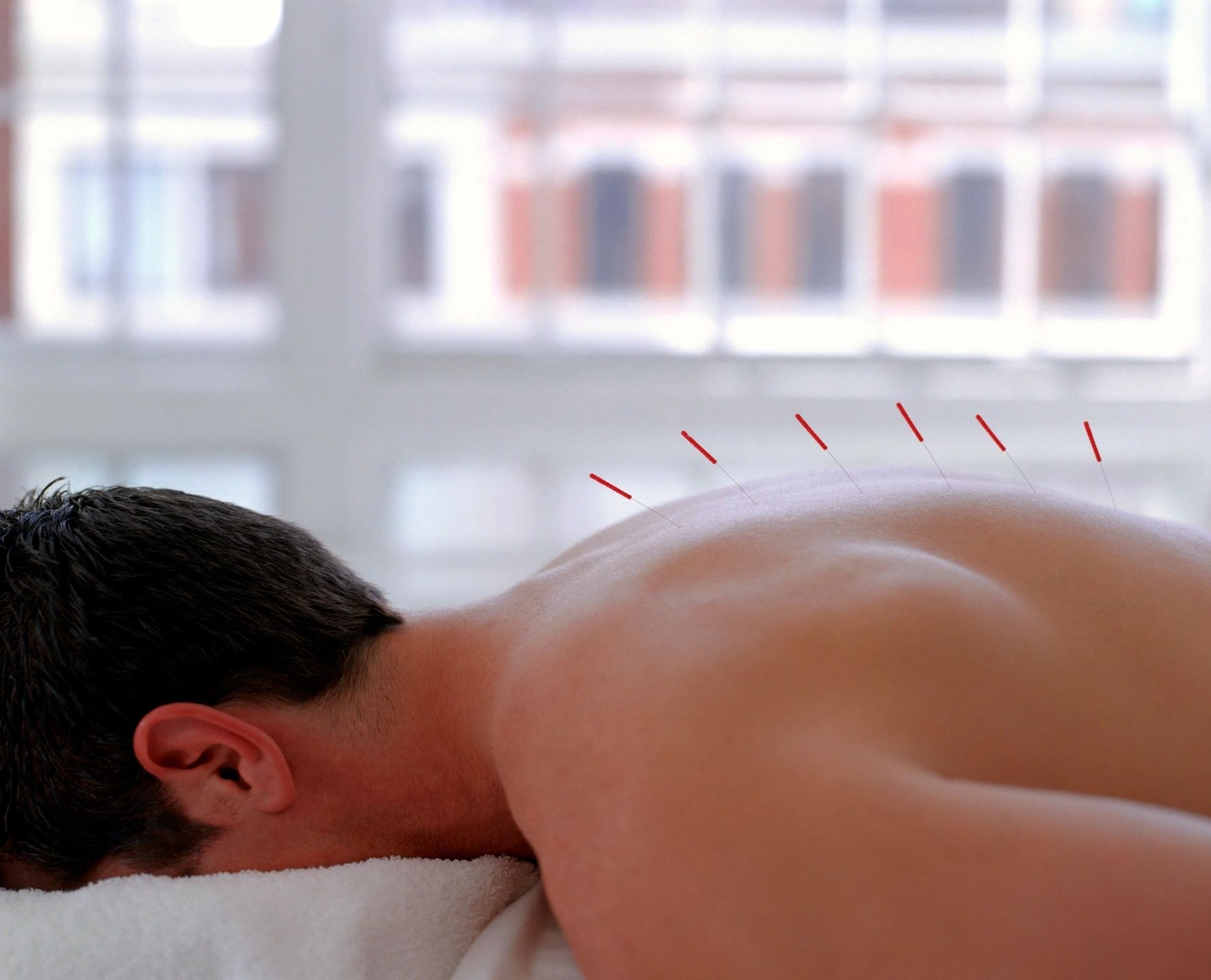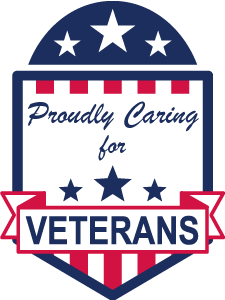 Call to schedule your appointment today!